Marketing Tools
ISP Marketing Portal
ISP Marketing Portal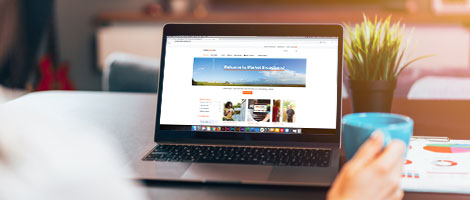 MarketBroadband's ISP marketing portal is a one-stop-marketing-shop for for broadband providers of any size. Direct mail, digital marketing, grass roots tactics, promotional products–it's all here.

The one attribute consistent among all ISP's is the need to market effectively. ISP's range in size and they range in their marketing needs, but an ease-of-use marketing model and cost-effective marketing fulfillment are always key. MarketBroadband's ISP Marketing Portal supports the needs of all internet service providers–from start-up to large, multi-state providers.

ISP's like the full slate of marketing tactics and "marketing back office" support without paying agency fees. They can utilize our do-it-yourself templates for direct mail, digital display, yard signs and more–or they can work with our in-house team to build winning campaigns that fit their brand and legal guidelines.

Contact Us
Multi-Channel Marketing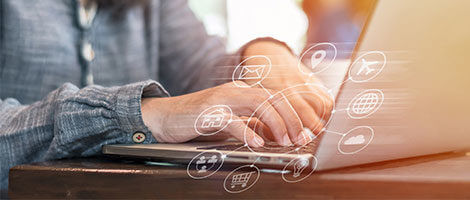 A typical prospect averages seven different points of contact (work email, personal email, phone, etc) that are accessed from 3 - 5 devices. Are you reaching prospects on all of ...
Get More —
Match Back Analysis & Predictive Modeling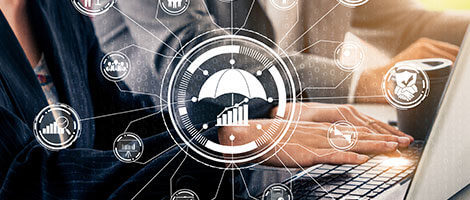 Predictive Modelling distills high responders from your total marketing universe. Match Back Analysis closes the marketing loop by providing address-level response analysis.
Get More —