Marketing Tools
Multi-Channel Marketing
Multi-Channel Marketing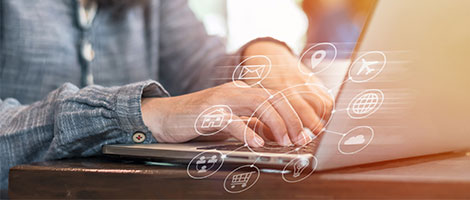 Your prospects have many ways to reach them–up to seven for the average person. You can reach them on their work email, personal email, cell phone (or two), home address, work address, the list goes on. Complicating this further is they interact with all of the across multiple devices.
Multi-channel marketing puts all of the tools in the marketers hands to interact with prospects in the way they want. Direct mail, digital, email and text–all integrated in a single, seamless campaign. Ask us how.
Contact Us
Match Back Analysis & Predictive Modeling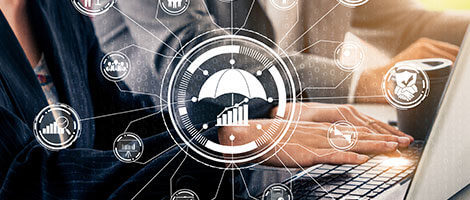 Predictive Modelling distills high responders from your total marketing universe. Match Back Analysis closes the marketing loop by providing address-level response analysis.
Get More —
ISP Marketing Portal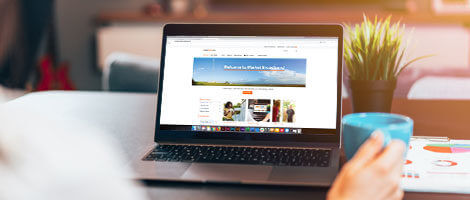 Get all of your ISP Marketing Fulfillment here: direct mail, digital marketing, Facebook Sponsored Ads, yards signs, print, promotional items and more. It's all here.
Get More —